Colour Of The Month: Pink Colour Palette
This month's colour is a homage to Pantone's colour of the year 2019: Living Coral.
For those who can't put a colour to the name: image a peachy pink sunset kind of colour or, well, a healthy, pinkish coral reef, and there you have it!

As Pantone has already published a full article on the meaning and influence of this particular pink tone, we are going to go a bit broader and talk about the effects of different pinks in branding, websites and photos. Let's start with a bit of history:
Did you know that pink was not always a colour for girls? In the beginning of the 20th century it was generally agreed that blue was a more delicate colour (thus better suited for girls) while pink, being a stronger colour, was more suited for boys. Feels strange, right?
Back then, it was more of a trend though, instead of the rather fixed colour-sex-designation we have today.
So what does it mean for you to use the colour pink in your website, branding or photos?
Use of pinks in branding

If your brand is serving mostly female users, pink might be the right choice for your branding. There are a few industry giants that prove that this can be successful, among other Victorias Secret, Barbie and Dunkin' Doughnuts! … "Wait, Dunkin' Doughnuts is not exactly a mainly female orientated brand" you might intervene rather correctly, pink is also a colour that is popular in the candy and sweets industry due to its perceived playfulness and high energy, which just showcases that it offers a lot more possibilities for branding than one would initially think.

Using pink in your logo or brand colours can give off a few different vibes, depending on the shade that is used. Lighter pinks are associated with a more tender, sensitive and sentimental feeling, while brighter, warmer pinks (such as fuchsia) give the perceived impression of energy, youthfulness, vibrancy and confidence.
Here's one example how we used lighter pink as a both a background and text colour in the logo of one of our clients: Nina Taylor.
Use of pinks in websites
There are a few different ways you can incorporate pinks into your website.
It is a great colour to have as one of your brand colours, because it offers a real versatility in use:
Pinks are great as highlights for both headings or pieces of text you want to stand out more.
It is also scientifically proven that exposure to large amounts of pink can have a calming effect on the nerves, so it is a great colour to be used in solid blocks of colour on your website.

Here's an example of a website that we created for our client Christina's brand Mums Get Fit in which you can easily see the vibe that the use of light pinks can produce on your website. It works perfect for female-orientated fitness brands.
Use of pinks in photos
If by now you think that pinks are a colour that would fit well for you and your business model, why not go full circle and also use it in your brand photos to create the complete cohesive brand experience?
There are multiple ways to incorporate the colour into your shoot, so I'll give you a few examples of how I have used it in different client shoots so far. There is no better way to explain the impact of the colour than to let you see the mood it creates for yourself.
So what's the takeaway

Especially (but not exclusively) if your brand caters to women you should consider using pink in your brand colours. Depending on the particular tone pink can mean an array of different things:
Lighter pinks like Living Coral: optimism, joy, sentiment, comfort

Hotter pinks like magenta: youth, vibrancy, confidence, energy
In general the right shade of pink can definitely help reinforce both your brand personality and the qualities of the product/service you offer. So what do you think?
Lidia xx
Feel like you need to breathe some fresh air into your brand?
Or maybe you just realised that you need to update your palette and bring some pink tones into it?
Take a look at our Brand Design Package!
Brand Audit
Are you confused about your value, identity and positioning?
Not sure what image you should create to attract your ideal clients (or who they even are!?)
Would you like some help understanding which areas of your brand you should be focusing on next?

We have created a quick and easy online quiz with an instant report! Our brand audit is a tool to help you understand all of the different components that are needed to create a successful brand that will win the hearts and minds of your audience. In 9 simple questions (around 3 min of your time) you can assess where you are on your brand journey and what step to take next!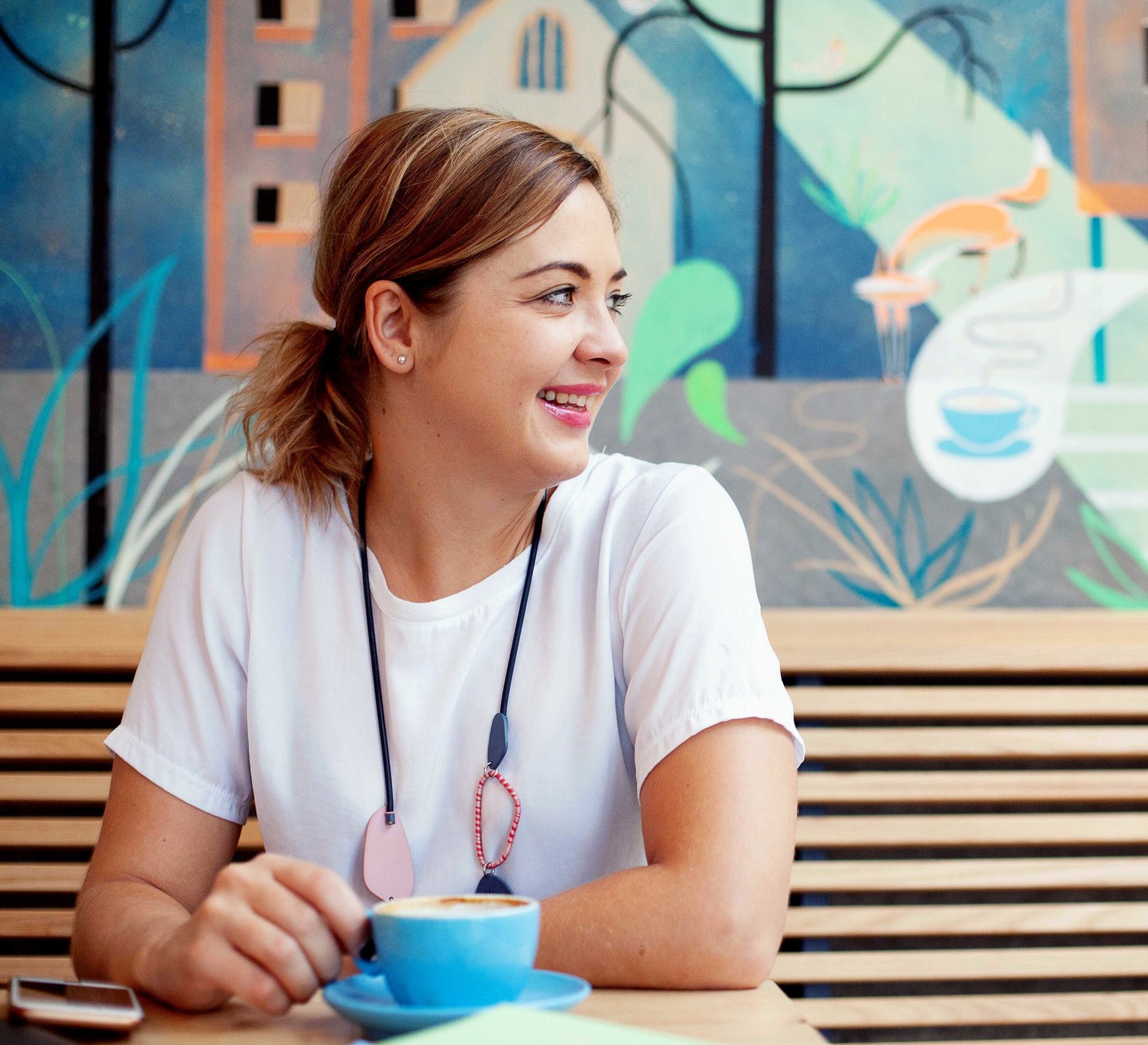 If you would like some professional help from a team of digital branding experts, you can talk to us directly and we will be happy answering any of your questions or simply having a chat.